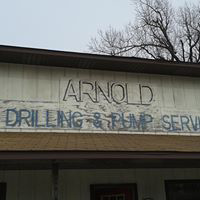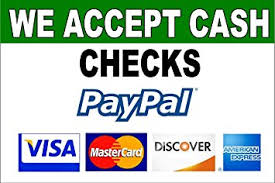 COMPANY INFORMATION
Arnold Well Drilling & Pump Service, Inc. was founded by Bill Arnold in 1963 and has been serving northern Arkansas and southern Missouri's well and pump needs for 3 generations. We are located between Omaha and Harrison Arkansas.
CONTACT INFORMATION
PHONE: 870-426-5329
EMAIL: info@arnoldwell.com
OFFICE HOURS
Our office hours generally vary so please call for an appointment.